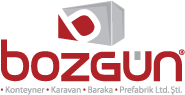 Bozgün
Container, Caravan, Prefabricated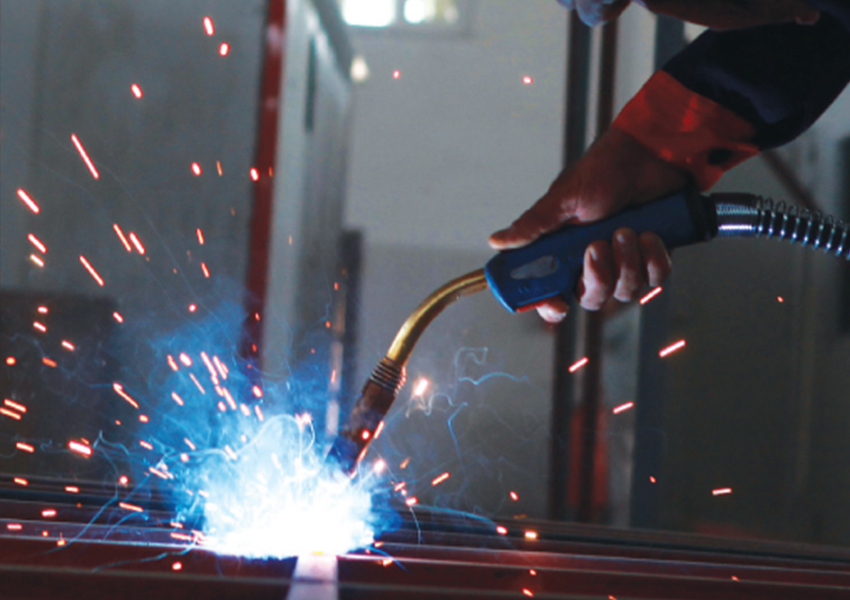 Container, shack, caravan, prefab, and oil drilling equipment manufacturing and repair company that began operations in 1995 and since 2004 debacle, Ltd.. Sti. continues to work under the name.  Our company is certified ISO TS EN ISO 9001:2000 quality management.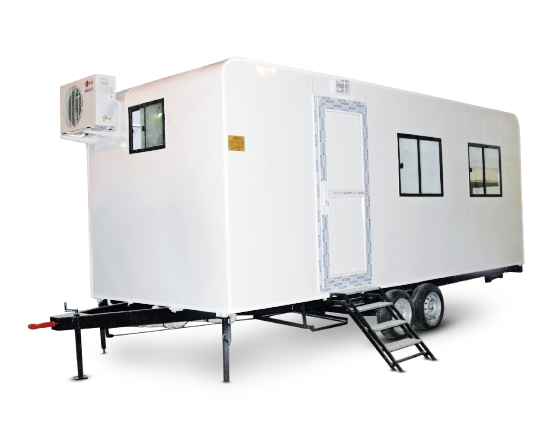 As Bozgün Container Caravan Shed Prefabricated Ltd. Sti. we produce quality, ergonomic and stylish designs for our customers. Our basic principle is always customer satisfaction.
Our factory, products, delivered products and many more images.
Here is a short text about us.